Family Workshop: Bake Apple Turnovers with Mrs. Graham
Prepare your aprons and chef hats!! Let's Bake Together!
Marlene, Madison and Cameron will take our families into the kitchen and travel back to Little House on Prairie Days at this Month's Family Workshop.  
You will need to have the following ingredients and materials gathered when we meet. We want youngest to oldest to join in the fun of making this yummy treat in the kitchen.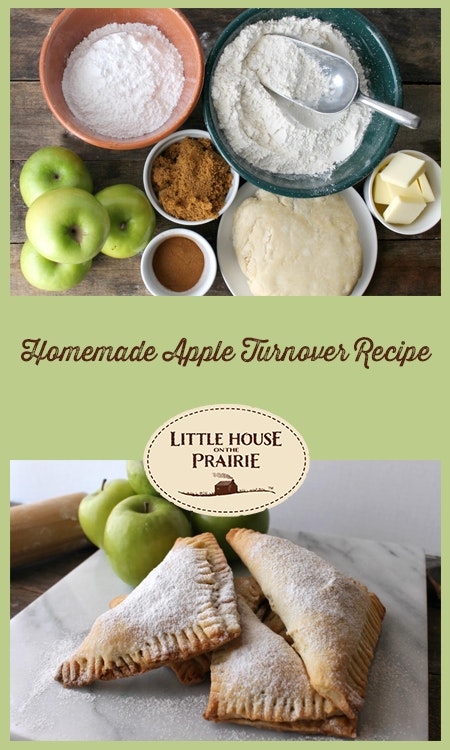 Apple turnover Ingredients list:
2-1/2 cups of flour (plus little extra)
Salt
2/3 cup butter or lard (if using butter you will need an additional 2 tsp for filling so this is about 12 tablespoons so plan on 2 sticks of butter) 
3-4 tart apples (Granny Smith are top choice)
Brown sugar (2/3 cup)
Cinnamon
Nutmeg
Powder sugar (need about 6 tsp it is for dusting at the end)
Kitchen items needed:
Bowls (2 for mixing and a small bowl for ice water)
Measuring spoons and cups
Apple corer and peeler or sharp knife
Baking Sheet
Fork for crimping
Join us on May 21 at 10 am Pacific / 1 pm Eastern on Zoom
Complete and Continue