Family Workshop: Why & How to Celebrate the Passover with Dianna Wiebe
Let's Learn About The Passover!
Family Workshop - Celebrating the Passover in Your Home: Why and How. 
April is a very special month in The Homeschool Sisterhood as we focus on the Passover and learn the meaning of each element of the Passover Seder with our children.
Did you know that we have just started the Hebrew month of Nissan and the word Nissan comes from the word Miracles?
Did you know that the Hebrew month of Nissan is the beginning of the Biblical year according to God's Word?
This is also the month of the Passover where we celebrate The Lamb of God!
I'm excited to have my dear friend Diana Wiebe from Grapevine Studies joining us for a fun time of learning with the kids.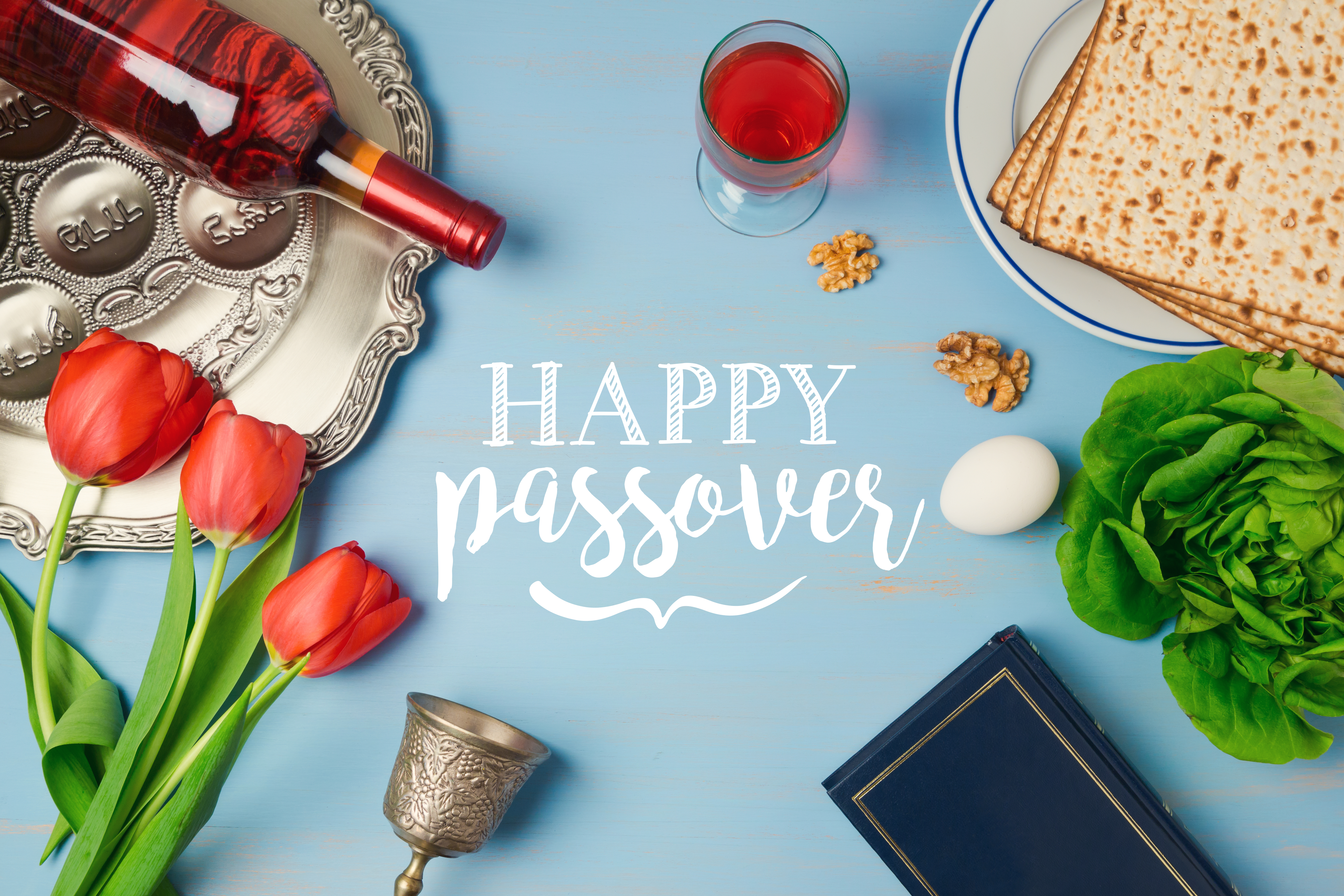 Create your own Passover plate with this printable!
Learn About Passover Through Fun Songs
Want to SING THIS AT YOUR PASSOVER SEDER?
Print out our Lion King Passover SINGALONG SHEET with all the lyrics, right here: http://lionking.six13.com
More Passover Teachings + Messianic Haggadah
One For Israel is a ministry of Israel College of the Bible where I graduated. Erez has been our college president for the past 14-15 years. Their ministry has been bringing thousands of Jews to The Lord in Israel!!
One-for-Israel-Family-Passover-Haggadah-2020.pdf
Complete and Continue