GET 40% OFF NOW
Use coupon 4EVERTHANKFUL on check out.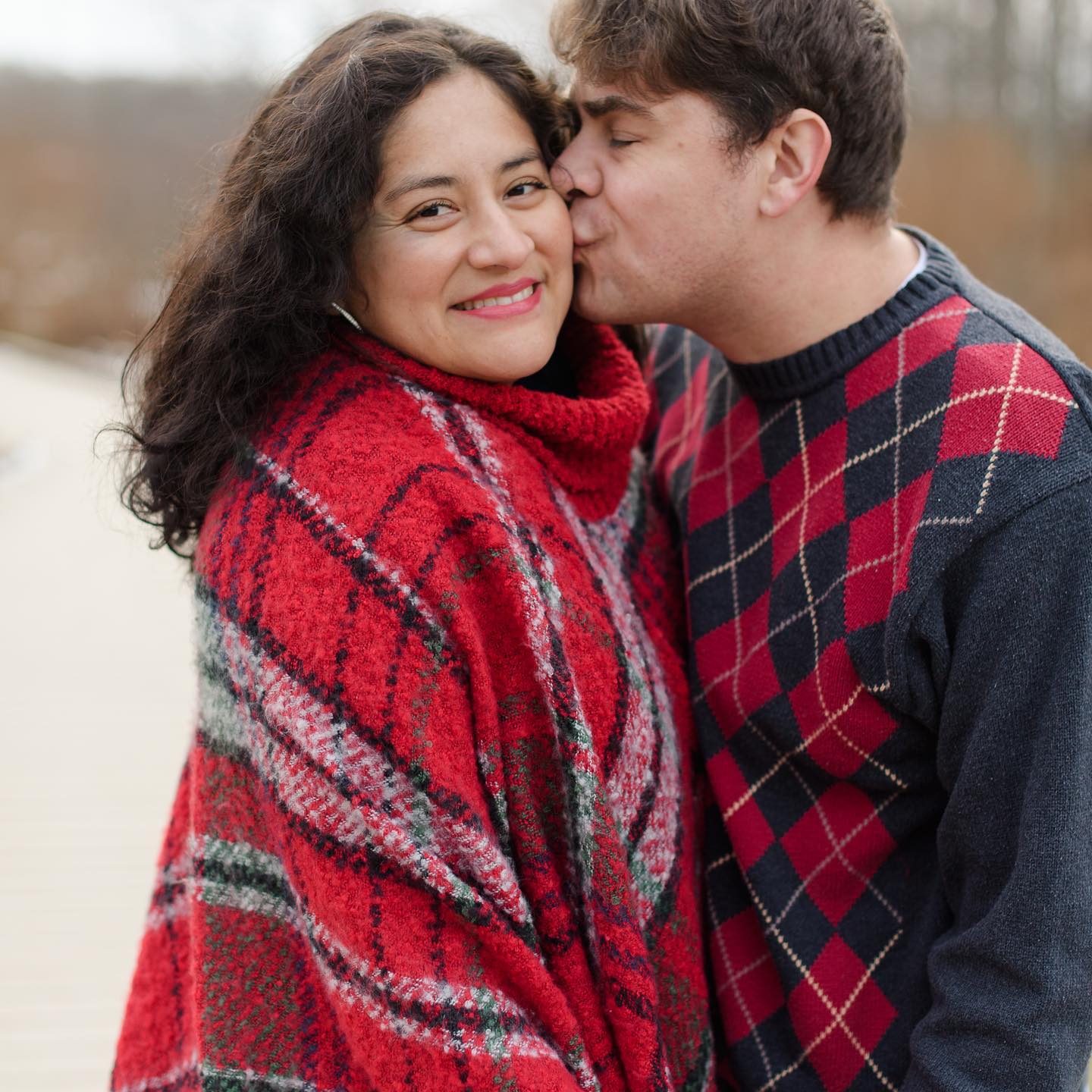 Meet Your Spanish Teacher
Mrs. Yanaisse Smith is a native Spanish Speaker, born in Lima, Peru. She resides in Burke, VA, and has lived in Northern Virginia for over 20 years.
She is currently a Spanish Instructor at Ambleside School in McLean, VA, where she enjoys teaching Spanish through the Charlotte Mason Method. She also has a bachelor's degree in Global Affairs from George Mason University, and has worked in administrative positions at the IMF and World Bank.
Her hobbies include nature walks with her husband, cooking and baking all things paleo, singing in the choir at her local church, and Afro dance fitness.
Before being introduced to Ambleside & the CM method, Mrs. Smith has always had a growing interest in teaching. Alongside her professional administrative work, she worked for over 8 years as a pre-algebra and algebra tutor to students in the Northern VA area, while also serving at her local church as a Sunday school teacher and on VBS mission trips.
In December 2018, after taking a course at her church which called her to reflect on how the Lord would want to use her gifts, she knew that the Lord was calling her to expand her love and gift of teaching, and she decided to look for ways to enter the teaching field.
In 2019, a close friend who has children that attend Ambleside School told her of an open Spanish teacher position and she immediately applied. Since then, her love for teaching children through the Charlotte Mason method has grown day by day and she is an avid reader of her books. She loves attending Charlotte Mason conferences like the one's Ana hosts online and connecting with other women on all things that reflect a living education.
THIS LIMITED TIME OFFER ENDS SOON!

CALL IT A SPANISH FIESTA!
Get Spanish Level 1 + Spanish Level 2 for only $77!