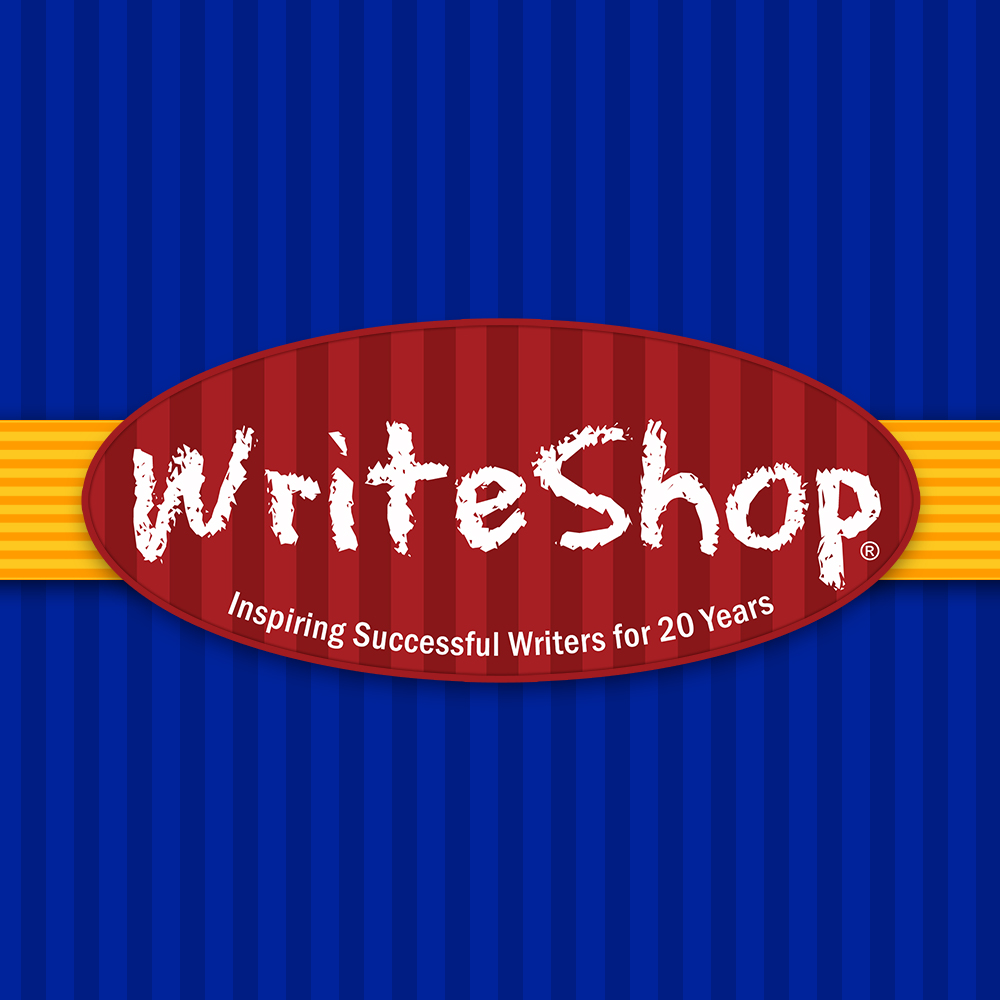 At the heart of learning is the ability to write. WriteShop understands the challenges of teaching writing, offering parent-approved curriculum for kindergarten through high school. Engaging, step-by-step lessons give students the necessary building blocks of the writing process.
WriteShop not only teaches kids how to write, it shows you how to teach. You'll learn to guide them through the writing process and inspire even the most reluctant writers. Parents rave about the results! Whether you're a new or veteran homeschooler, WriteShop is here to help you along your homeschooling journey.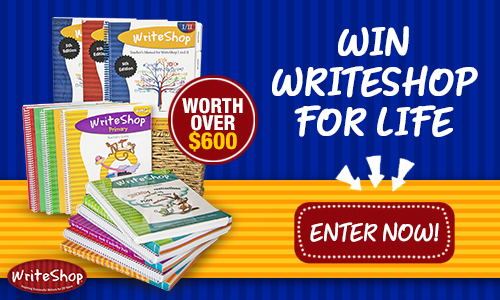 You'll never need to buy writing curriculum again if you win this massive WriteShop curriculum giveaway!
Enter before it ends on 6-30-2021.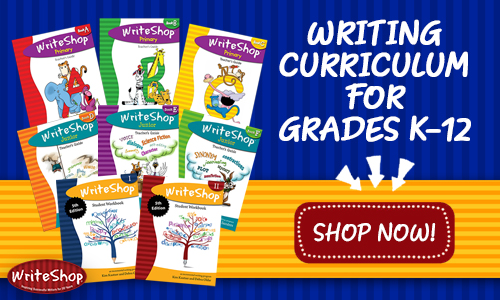 WriteShop Primary is a parent-led writing program that gently introduces K-3rd graders to the steps of the writing process through hands-on activities, crafts, and picture books.
•WriteShop Junior exposes 3rd-6th graders to genre, fiction, and nonfiction writing—and introduces tools such as graphic organizers and editing games that truly motivate young writers.
•WriteShop I and II offer a wide variety of writing assignments and creative activities for junior high and high schoolers. Teens become proficient in the four vital techniques of brainstorming, drafting, editing, and revising as they write descriptive, informative, narrative, and persuasive compositions and essays.