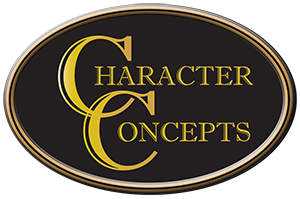 CharacterConcepts.com grew out of the day-to-day life of Rick and Marilyn Boyer. The Boyers wanted their fourteen children to have fun-to-use, Bible-based character training materials but couldn't find an organized character curriculum. So they designed fun projects to teach character lessons from Scripture. As time went on, they began to combine their ideas into an age-appropriate curriculum so that other parents could have the benefit of their experience. Now, the Character Concepts Curriculum and the Boyers' large selection of parenting and home schooling books and recordings give parents the hands-on tools to train up "kids of character!"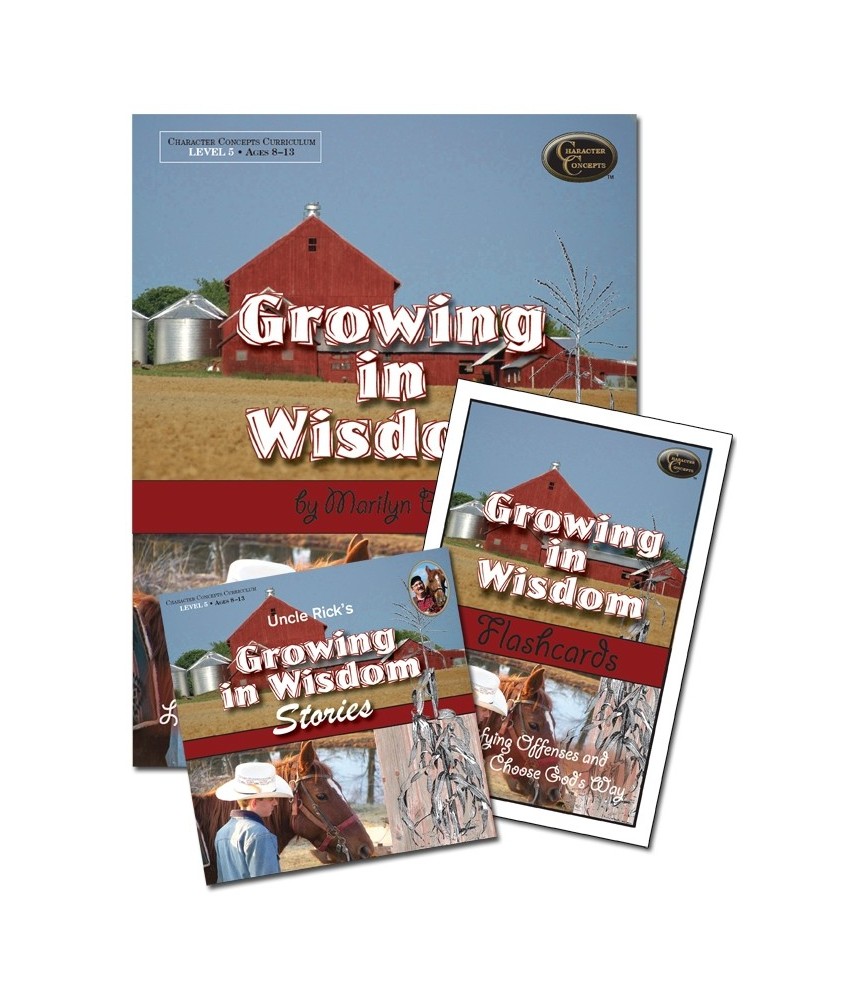 Growing in Wisdom Digital curriculum
Your child will learn 32 types of negative behavior and their Biblical consequences. Through insights learned from God`s Word, your child will be guided in making an intentional decision to choose positive, godly character in their day to day life. God has the answer for turning our negative natural tendencies into choices which reflect the character of Jesus Christ.
Retail price: $36. Special $18.00 - 50% off.
Use code SUCHATIME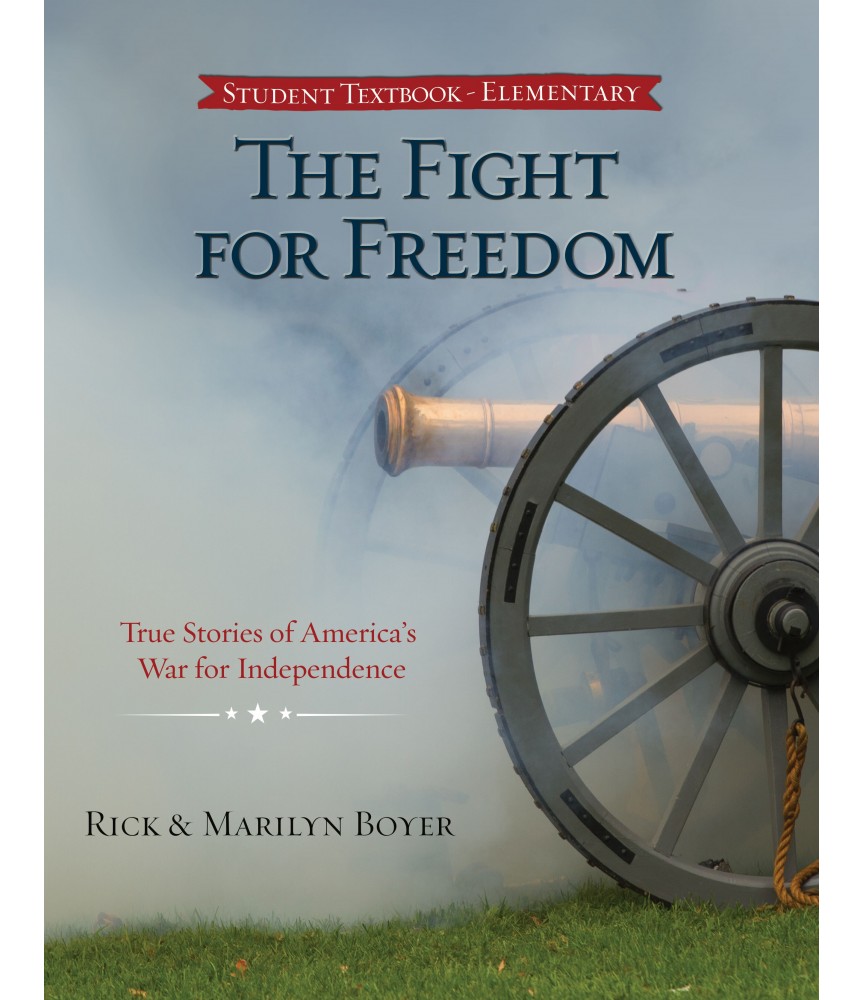 The Fight For Freedom
The Fight for Freedom-True Stories of America's War for Independence E-book
In simple, entertaining story form, your student will be introduced to the leaders, the causes, and the challenges of the Revolutionary War. The adventures of statesmen, soldiers, sailors, spies, and Native American fighters illustrate how God worked both naturally and supernaturally to build a free nation out of 13 scattered English colonies.
Students will: Meet over 30 heroes of the War for Independence in this 34-week, Monday through Friday biographical study
Be able to better remember what they learn through stories and pertinent Bible verses
Learn from callouts with comments on the character traits of those spotlighted!
Follow Uncle Rick on this exciting journey through the days of America's birth. Along the way, you will discover life-changing character lessons from the experiences of real American heroes and villains. Students will learn the providential acts of God that made it possible for colonial America to fight and win a war against Great Britain, the mightiest military power on earth. Get the truth from non-revisionist sources in this historical adventure that children will remember for years to come! 360 pp
Retail price: $25. Special $12.50 - 50% off.
Use code SUCHATIME