A 5-Day live online event for Christian homeschool parents ready to introduce their children to a feast of ideas and encourage a life-long love of learning.
Join thousands of homeschool parents for a time of equipping, encouragement, and renewal in the 2021 Charlotte Mason Inspired Online Homeschool Conference, May 24-28. Learn from 30+ homeschool experts, 30+ live workshops, and private Mighty Networks community.
Ana has a passion to come alongside homeschool moms to encourage, inspire, and empower them to go from stressed to blessed. Her enthusiasm for home education and motherhood is contagious and she provides moms with the tips, strategies, and resources they need to succeed. She is the founder of They Call Me Blessed, a vibrant blog and online community for Christian homeschool moms, Hebrew for Homeschoolers, and The Homeschool Sisterhood, a Charlotte Mason inspired membership program for restful homeschool moms.
Ana and Ryan have been married for 13 years and together they have traveled the world and lived in three countries serving in missions. They've been happily homeschooling their three children (two Israelis and one Canadian) for seven years. This multicultural homeschool family is currently exploring North America in their 366 sq. ft. RV, on a mission to encourage homeschool families everywhere they go.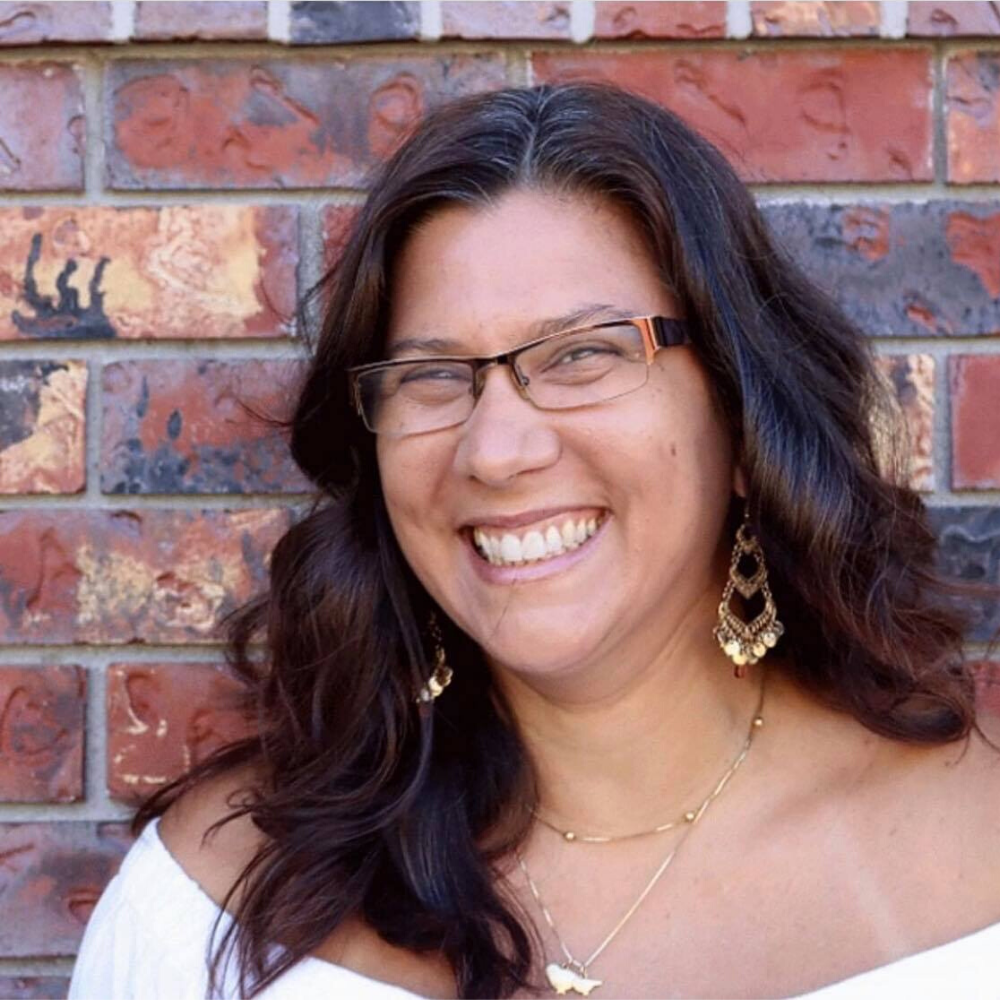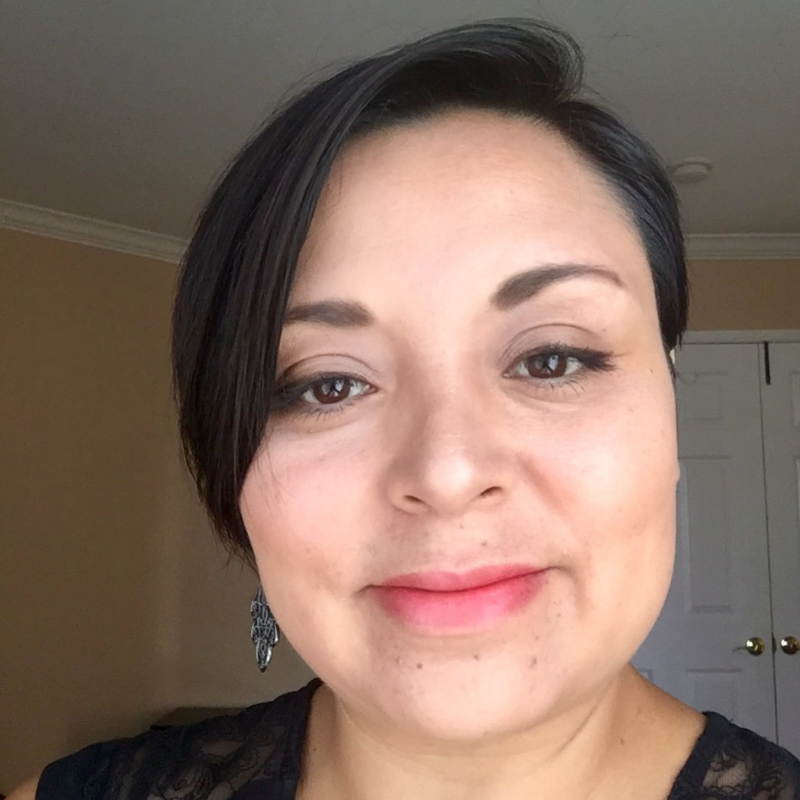 Meet Tatiana Rivera!
Tatiana is a Bolivia native, who lives in sunny California. She's a single homeschool mom, writer, bibliophile and compulsive organizer.
She has been following the Charlotte Mason philosophy for 13 years, and has graduated 4 of her six children.
She writes about motherhood, home education, and organized living at Purposeful Motherhood.
Be Inspired, Equipped, & Encouraged By...


Alisha Gratehouse // Masterpiece Society
Amber O'Neal Johnston // Heritage Mom
Amy Bodkin EdS // A Charlotte Mason Plenary
Ana Willis // They Call Me Blessed
Art Middlekauff // Charlotte Mason Poetry
Chelli Guthrie // The Planted Trees
Cindy West // Our Journey Westward
Cori Dean // Maple Tree Publications
Ella Savchuk // Schoolhouse Grace
Erin Cox // Life Abundantly + Gentle Classical Press
Erika Alicea // Charlotte Mason City Living
Gena Mayo // Music In Our Homeschool
Jeannie Fulbright - Apologia
Julia Nalle // BiblioPlan
Julie H. Ross // A Gentle Feast
Karen Glass
Kathryn Gomes // Apologia
Kerry Beck // How to Homeschool My Child
Leah Boden // Modern Miss Mason
Linda Lacour Hobar // The Mystery Of History
Meghann Dibrell // Rooted Childhood
Mike + Carlie Kercheval // Marriage Legacy Builders
Min Jung Hwang // Small Yet Forever
Nicole Williams // Sabbath Mood Homeschool
Rachel Lebowitz // A Charlotte Mason Plenary
Rebecca Spooner // Gather Round Homeschool
SarahRuth Owens // Kindle Togetherness
Sarita Holzmann // Sonlight Curriculum
Steve Demme // Math-U-See
Suzanne Gose // Flip Flop Spanish
Tatiana Rivera // Purposeful Motherhood