Fun Hands-On Ways To Practice Hebrew
Flash Cards
Buy or print flashcards to use during your morning time routine.
I use this one from Michelle at With The Huddlestons -> https://withthehuddlestons.com/product/hebrew-fc-bundle/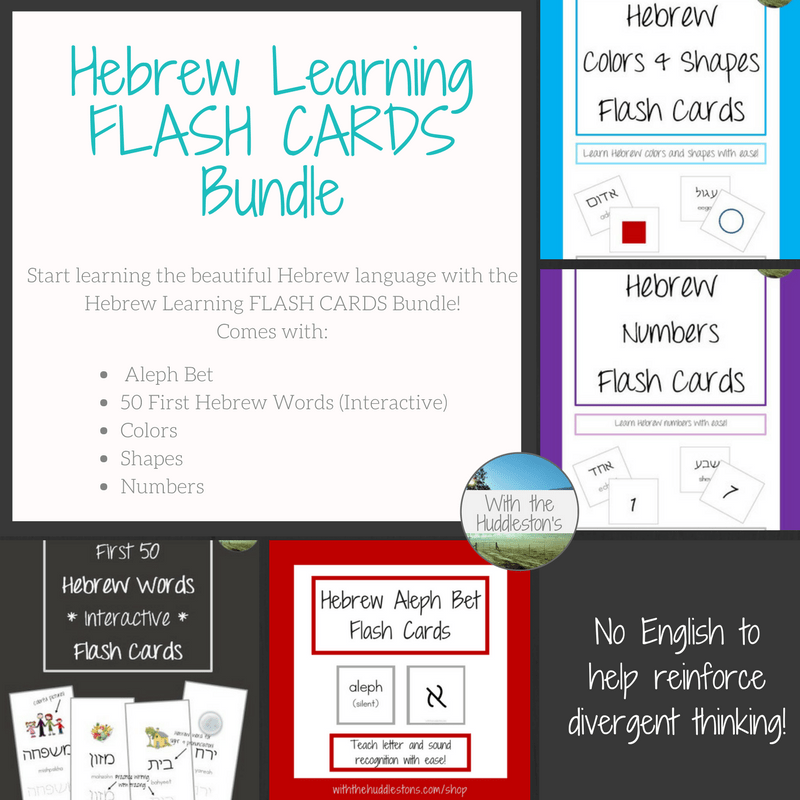 Morning Basket
We have a morning basket with our Bible, Bible study or devotional, read aloud books, and of course, our Hebrew flash cards! This way, we get to review our Hebrew letters, words, numbers, shapes, colors, and more.
Sing, Sing, Sing
Morning time is a great time to practice your new Hebrew songs. How about singing Shalom, Chaverim as you start circle time or the Alef-Bet Song to practice?
Create Art & Display It
Let the kids create artworks to display with the Hebrew letters!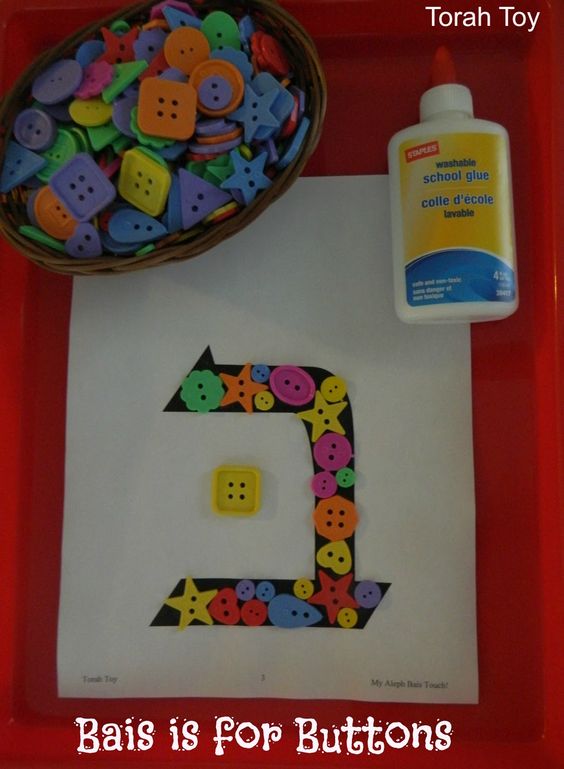 Build With Bricks
Who doesn't have Lego home? Kids love to build, so how about a little challenge to see who can build more Hebrew letters using bricks? You can also use bricks to write Hebrew words.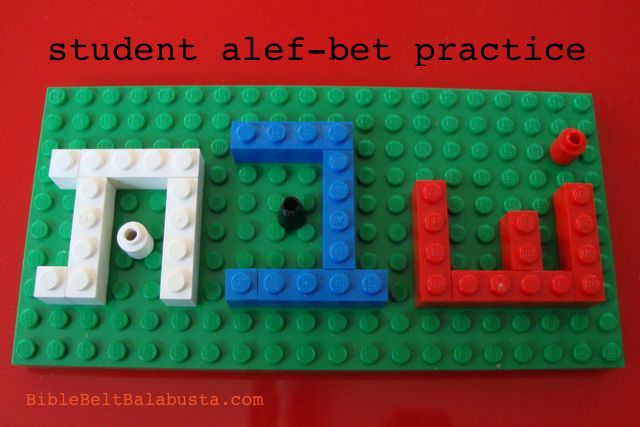 What else can you use to practice the aleph-bet? ;)
Be creative and have fun!!
Find more ideas on my Pinterest board Hebrew for Homeschoolers.
Complete and Continue