9 AM - Amber O'neal Johnston: Mirrors & Windows: When Living Books Are Not Enough
Mirrors & Windows: When Living Books Are Not Enough
A mirror is a story that reflects your own culture and helps build your identity. A window is a resource that offers you a view into someone else's experience. There is a shortage of living books featuring black characters, yet it is incredibly unhealthy for children to solely read about the lives of white fictional characters, the trials and contributions of white historic figures, and the struggles and triumphs of slaves, former slaves, and the poor, ignorant, or down-trodden. We'll discuss how we can stay true to Charlotte Mason's principles while creating mirrors and windows for all children to see African and African-American culture reflected in their school books.
ABOUT AMBER: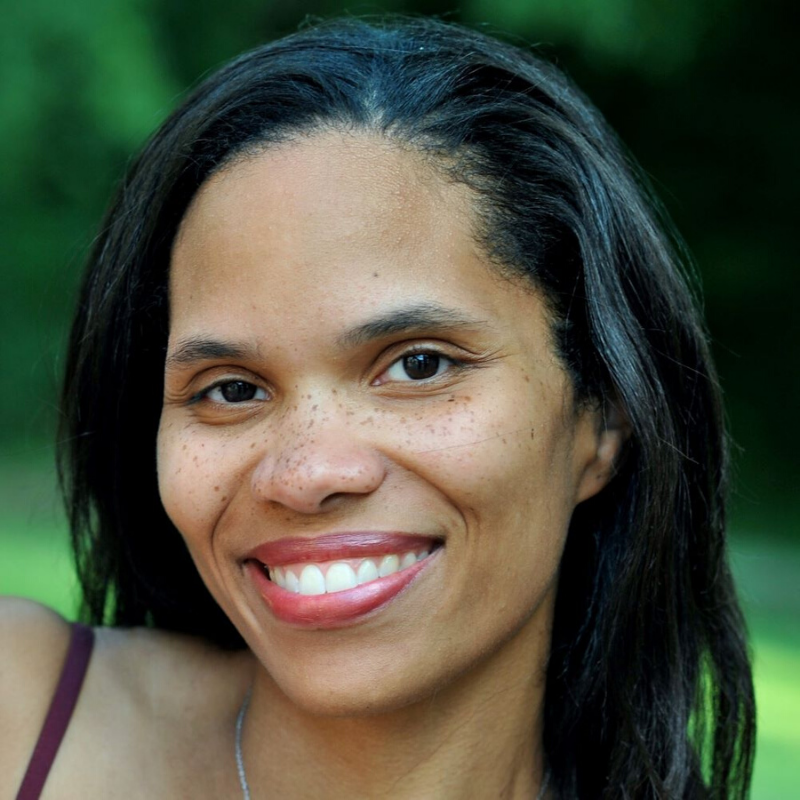 Amber O'Neal Johnston fell in love with the principles of Charlotte Mason when her oldest was a preschooler. After wholeheartedly committing to follow Mason's philosophy, she became disheartened when months went by with little mention, if any, of the stories and accomplishments of black people in her school room. The literary quality of the books was better, but she found that the cultural emptiness she experienced as a schoolgirl was being perpetuated within the walls of her own home.
Committed to bridging the gap for her 4 children, Amber has embarked on a journey of uniquely merging living books with life-giving books to ensure that their education is not a legalistic venture in Charlotte Mason but an honest experience that honors the Truth while helping her children to see the imago Dei in themselves and others.
Amber shares her observations on race, books, travel, and more at Heritage Mom, and when asked about her path she likes to smile and say, "In my house, Charlotte Mason has an afro."