Linda Lacour Hobar: Teaching The "DARK SIDE" of History
Teaching The "DARK SIDE" of History
Does the dark side of history get you down? Are you unsettled by the morbid details? Fear not! The gloom and doom of dark world history can be a valuable and effective tool for teaching life lessons and reaching the hearts of your students with the Gospel. Please join Linda Lacour Hobar, author of The Mystery of History, for a pensive and inspirational look at how and why to embrace the dark side of history (a favorite subject of Charlotte Mason!) 
Listen to the audio recording:
ABOUT LINDA: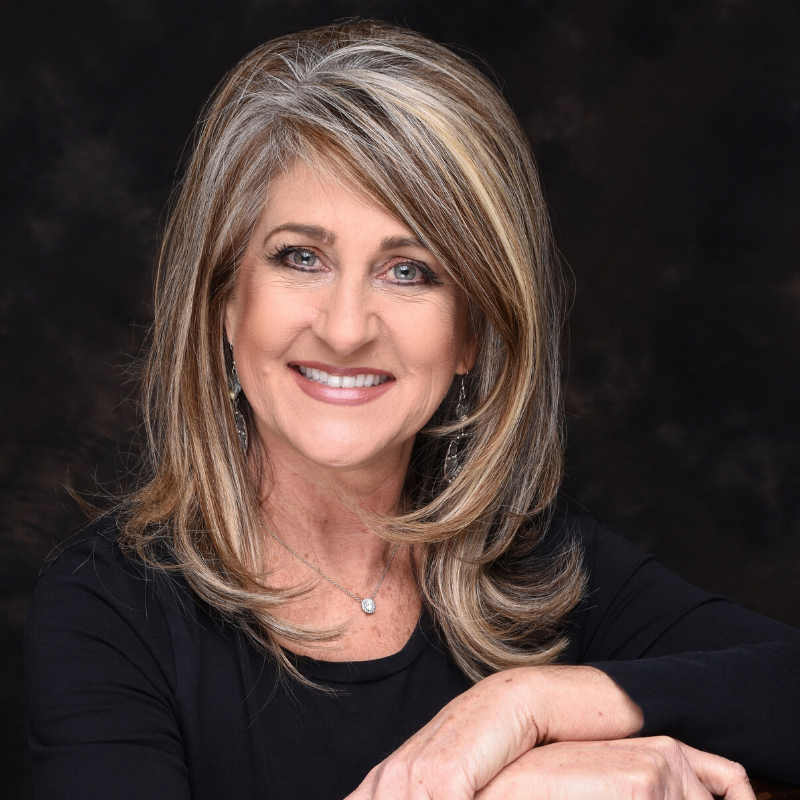 Linda Lacour Hobar, author of The Mystery of History, is a passionate follower of Jesus Christ, a genuine "people-person", and a fan of comfortable high-heels. Through homeschooling her children, and service as a missionary, she discovered a deep love for world history where the famous and the infamous have left their mark in time. In the year 2000, Linda sensed a clear call to write The Mystery of History for her children, grandchildren, and generations to come that they might know "the mystery of God . . . in whom are hidden all the treasures of wisdom and knowledge." (Col 2:3)
In its 20th year of worldwide circulation, The Mystery of History has been well received by all ages. While fact-filled and historically accurate, Linda's writing style remains warm, personable, and thought provoking. The four-volume "Chronological, Christian, Complete" series is user-friendly and includes activities for multiple ages, timeline work, mapping exercises, quizzes, literature recommendations, audio books, and much more to fully engage students of all learning styles. In 2016, Linda broadened her scope of teaching to include cutting-edge online classes and lectures, which she maintains with great care, compassion, and conviction for biblical truth.
The Mystery of History has been awarded: "1st Place in Middle School History—Teach Them Diligently Family Favorites Award (2020)", "1st Place in Middle School History—The Old Schoolhouse Excellence Award (2019)" "Teach Them Diligently Family Favorites Award (2019)" "Reader's Choice About.com—Best Homeschool History Resource (2012)," Mary Pride's "Practical Homeschooling Reader Award (2009)," "A Top Back to Homeschool Resource" Award (2009). The Old Schoolhouse "Excellence Award (2008)," and "Cathy Duffy's 100 Top Picks."
A native-born Texan, Linda holds a Bachelor of Arts degree from Baylor University, where she first fell in love with world history. She presently resides in Tennessee where she continues to research, write, teach, and obsess over matters big and small.