Family Workshop: Paint A Nativity Scene with Ashley Bruce
Let's make Christmas Art together!!
Hi I am Ashley Bruce, mother of two beautiful boys, Boston and Finley, who you will get to know inside the Crave Art Club, and wife of Dylan, my amazing husband and partner in our family business. Three things have been a constant in my life, God, Family and Art. Without these three things, I wouldn't be me.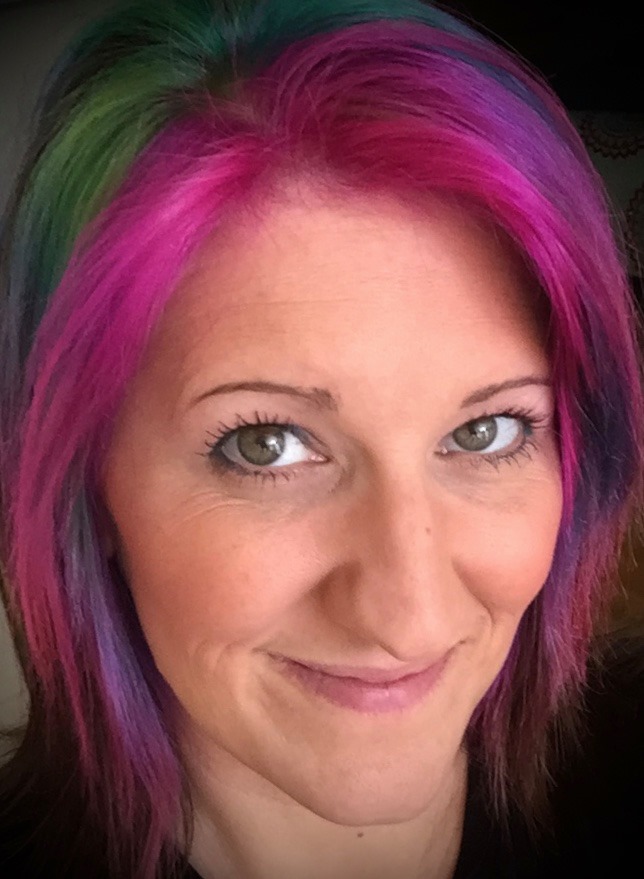 Last year we decided to homeschool our boys for the first time, per their request. We love making art as a family and being creative together.
After teaching art for a few years at my boys' school prior to homeschooling, and seeing the difference it made in the lives of families and kids, we knew we needed to reach more people so they could join in this experience as well. This is where the Crave Art Club was born.
Our hearts desire is to bring "fun art" into your home each week, helping you cultivate strong family relationships and make fun memories through creativity, collaboration, problem-solving, laughter and so much more. We are looking forward to serving you and your family inside the Crave Art Club.
I am so grateful for Ana he allowing to come share some fun art with all of you!
Our Family Christmas Project: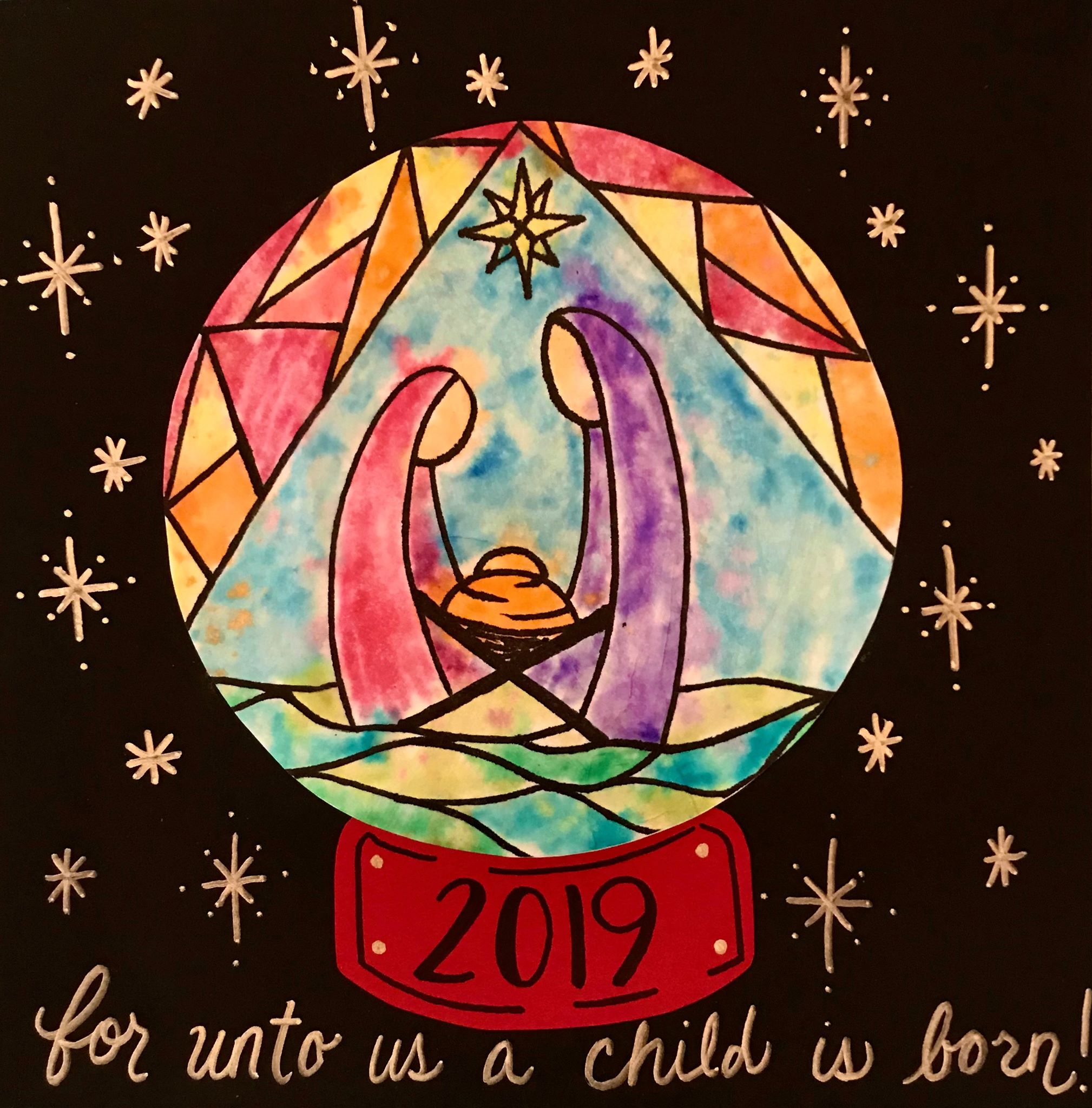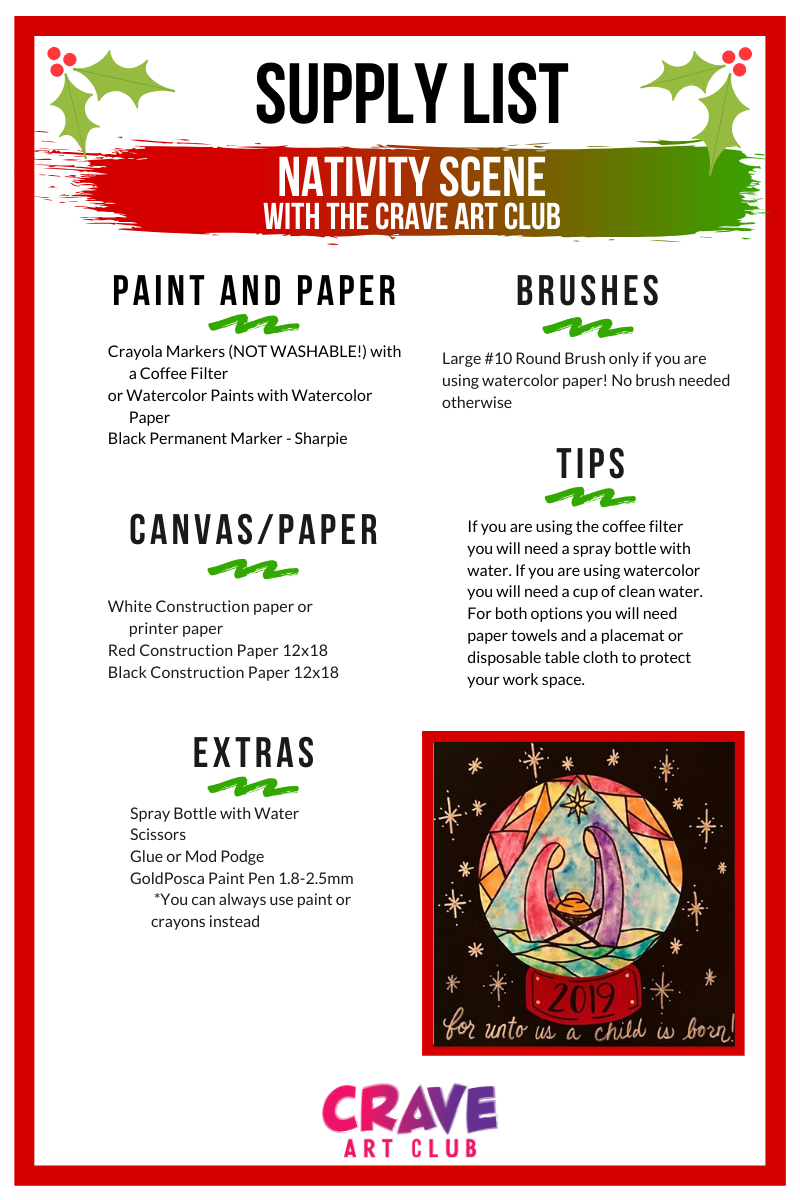 YOUR FREE GIFT: Watercolor Giraffe Painting
This watercolor giraffe tutorial will show you how to draw your giraffe and paint it. If you plan to use watercolors, make sure you are using watercolor paper. We prefer the Canson watercolor paper, but any watercolor paper will work. If you do not have watercolors, you can still draw the giraffe with us in the first video and color or paint it with any art supplies you do have.
This lesson is easy enough for a 5 year old and still fun for us big kids too. We hope you enjoy creating your own giraffe on your own or with your kids. Remember, no two giraffes are the same so celebrate each of your unique creations and have fun together with your family art time.
You can also get another free gift of a fun art game by joining our waitlist at www.craveartclub.com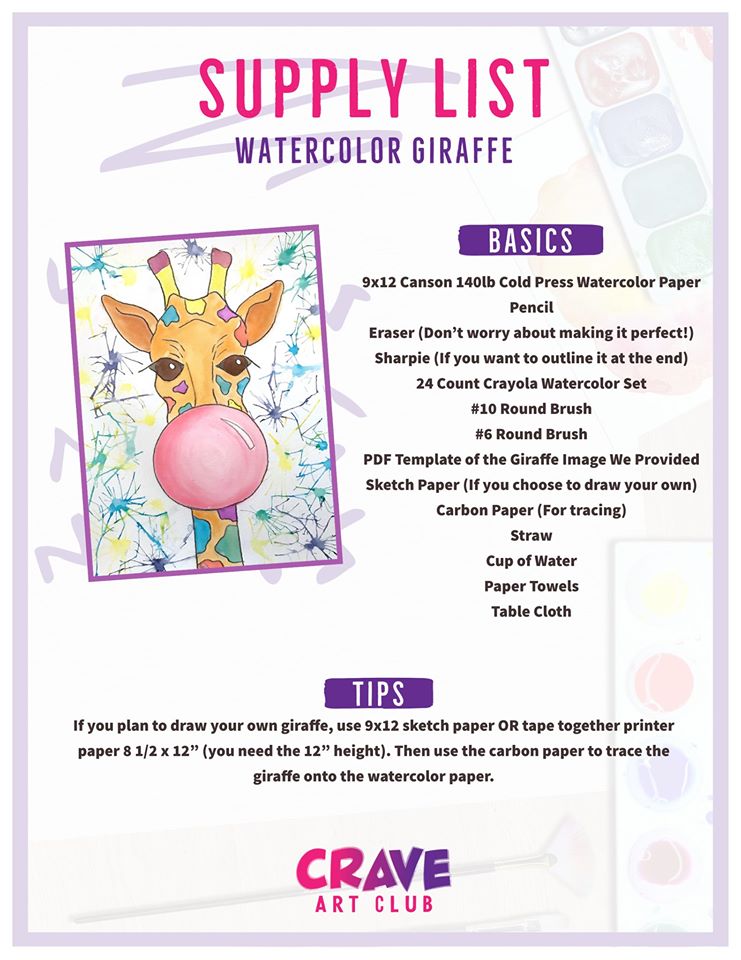 Giraffe Watercolor Video Lesson -. https://vimeo.com/351993594/e088d8cd66
Follow Ashley on Facebook -> https://www.facebook.com/yourcreativeavenue/
Join us on Tuesday, December 3rd at 10 AM Pacific/ 1 PM Eastern Time
Click here to join us live on Zoom: https://zoom.us/j/8531133173