Win a Copy of Parenting Beyond the Rules By Connie Albers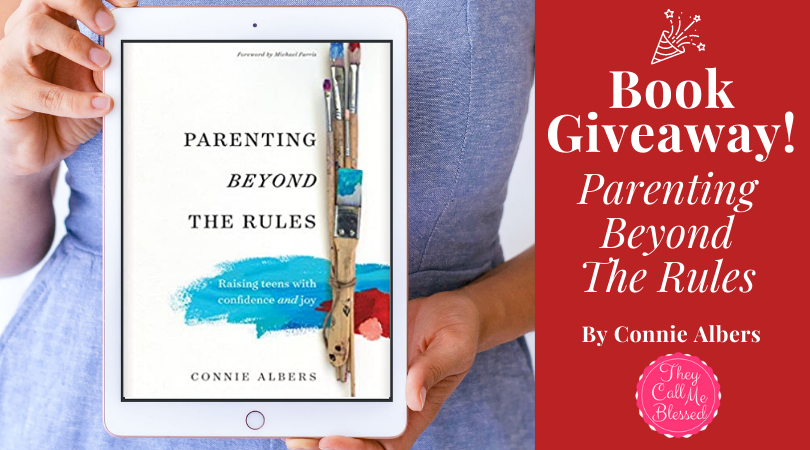 Connie Albers is giving away one paperback copy of her incredible book Parenting Beyond the Rules: Raising Teens with Confidence and Joy!
Parenting teens is one of the most challenging seasons of parenting, isn't it? While this can be a difficult time of transition for parents and teens, there is hope. You can parent well and build a stronger relationship even through the teen years.
In Parenting beyond the Rules, you will discover how to raise a teen according to his or her strengths, talents, and personality type, as these things equip teens to manage life.
Join Connie Albers in discovering practical solutions for every parent trying to raise a responsible, godly teenager. Enter for your chance to win a copy of this book now! Value $15!
Check out Connie's here: https://www.amazon.com/Parenting-beyond-Rules-Raising-Confidence/dp/1631468855
Complete and Continue